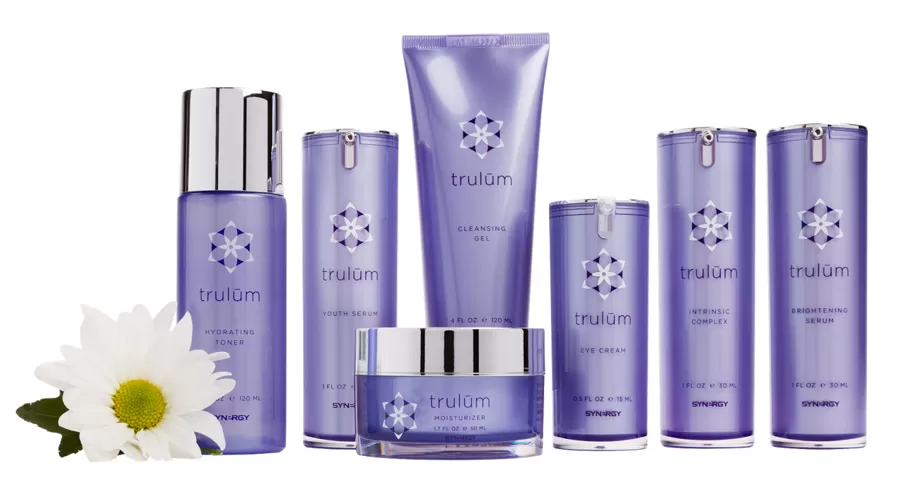 Collagen+ Beauty A supplement that supports your skin, nails and hair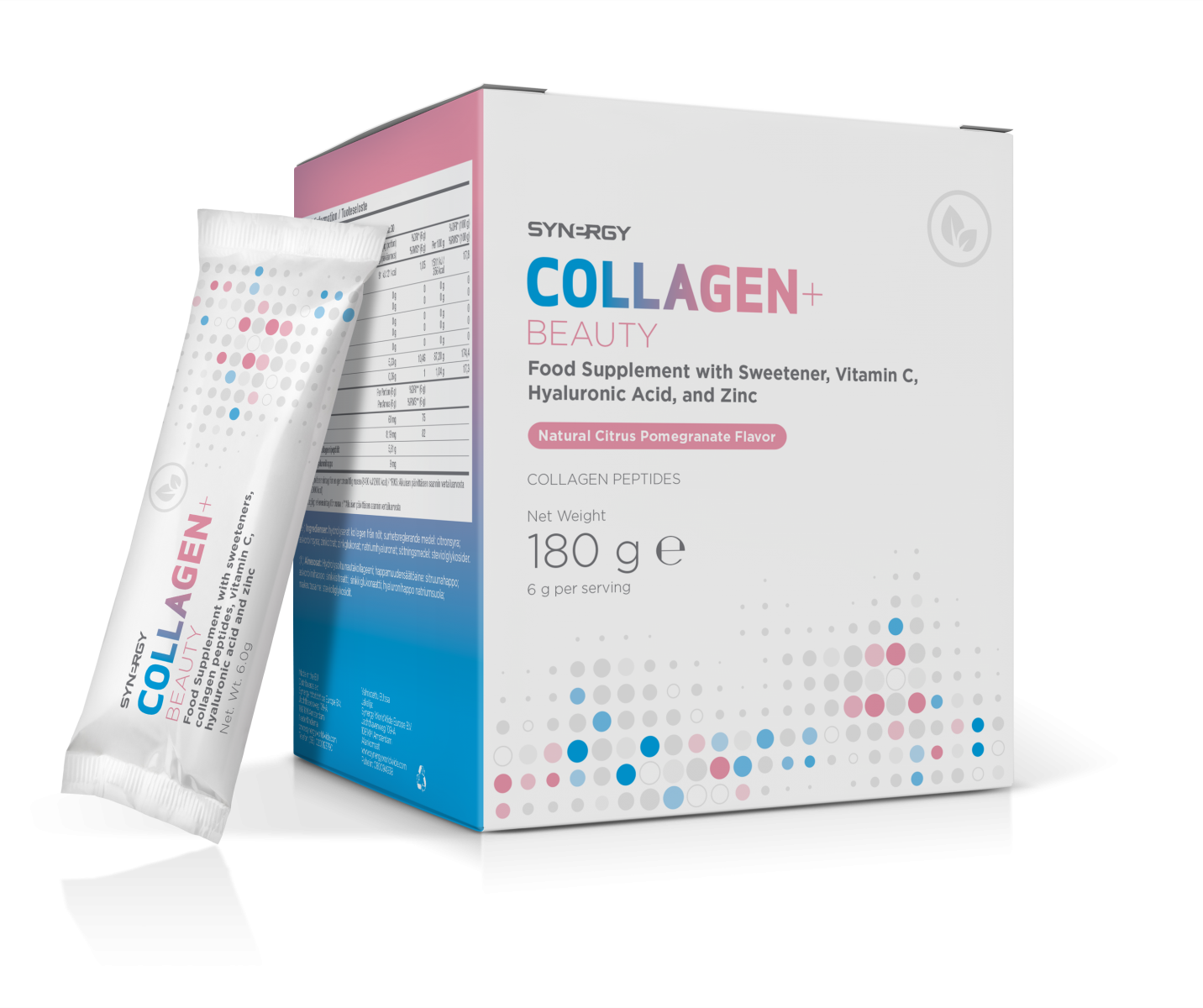 Formulated to Transform, restore, and refresh your skin, hair, and nails Collagen+ Beauty helps you look good and radiate health from the inside out.
Containing 5000mg of non GMO premium marine collagen peptides and other beauty-boosting ingredients, including resveratrol, hyaluronic acid, Vitamin C, and Zinc, Collagen+ Beauty offers increased cellular support of skin elasticity, hair and nail strength.
These easy to use sachets can be mixed in your hot or cold favourite drink.
Benefits Include
Maintains integrity of hair, skin, and nails
An enhanced formula with easily digestible marine peptides supports collagen production, hydration, and normal protein synthesis
Supports normal collagen formation for your skin
Bolsters the hydration and maintenance of skin and cartilage
Contributes to protein and DNA synthesis, which are crucial processes for tissue growth and development

L'Amara Radiance Oil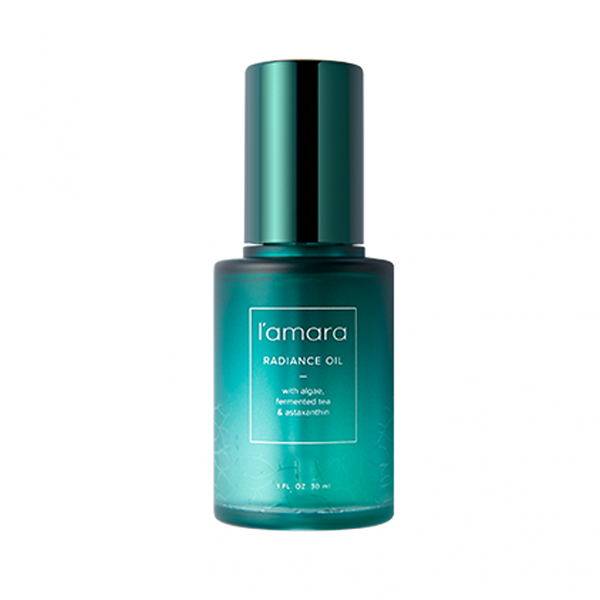 Formulated to promote healthy, beautiful, glowing skin
L'Amara is a revolutionary hybrid oil/essence with an infusion of fermented tea, algae, astaxanthin, containing natural pre and pro biotics.
Locking in moisture for healthy, hydrated skin it supports the healthy appearance of mature skin.
For more information click here.

Silver Shield Hand and Body Cream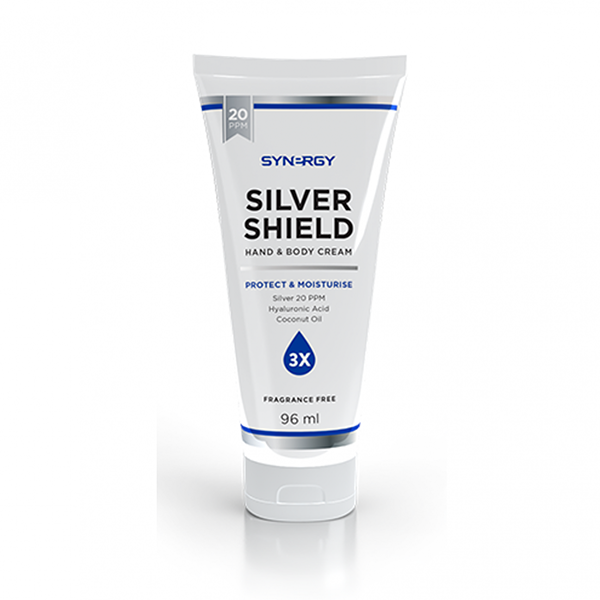 Formulated to protect and moisturise skin Silver Shield cream contains;
Colloidal Silver, known to have antibacterial and soothing properties, Vitamin E, Coconut Oil and Hyaluronic Acid
Benefits include:
Supporting the integrity of your skin's natural barrier
Supporting the healthy appearance of ageing skin
Providing a moisturising effect
For more information click here.
If you would like to have more information about any of the skin care products and how best to take them contact Helen

To order any Synergy products click here

Prosper With Synergy offers skin care products as well as other nutritional products in East Sussex, including Eastbourne, Hastings, Uckfield, Brighton and Lewes, West Sussex, Kent and throughout the UK.
To find out more about Helen's other work go to www.helenprosper.com and www.atouchofgentleness.org